Faq's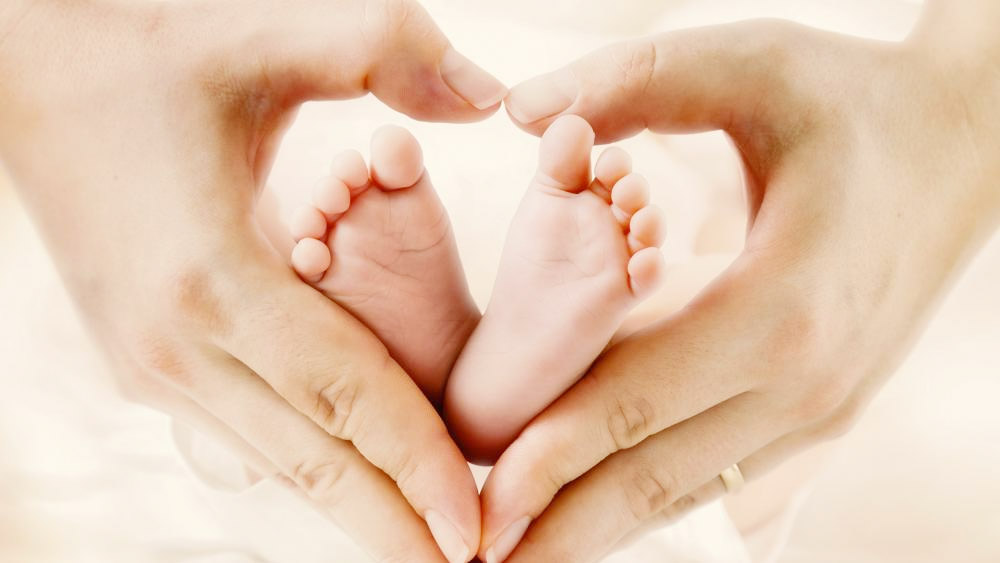 HOW CAN I GET MAY RX REFILLED ?
Ask your pharmacy to send a request except for pain or anxiety meds.
HOW DO I GET MY RESULTS ?
It is preferred to come in to go over in detail. But also can access through our electronic medical records software Practice Fusion.
Providing professional & compassionate care. Need help now?
Call us for appointments (281) 724-1271. We accept Insurance, VISA, Mastercard, Check Card and CASH, NO CHECKS.
A $50 Fee is charged for all patients who do not give us 24 hours notice in the cancellation of their appointments
Make an Appointment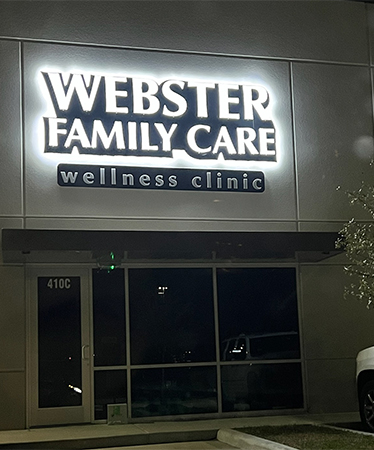 Our Address
410 Genesis, Suite-C
Webster, TX 77598
Contact Now