DR. ZOHRA SIDDIQI, D.O.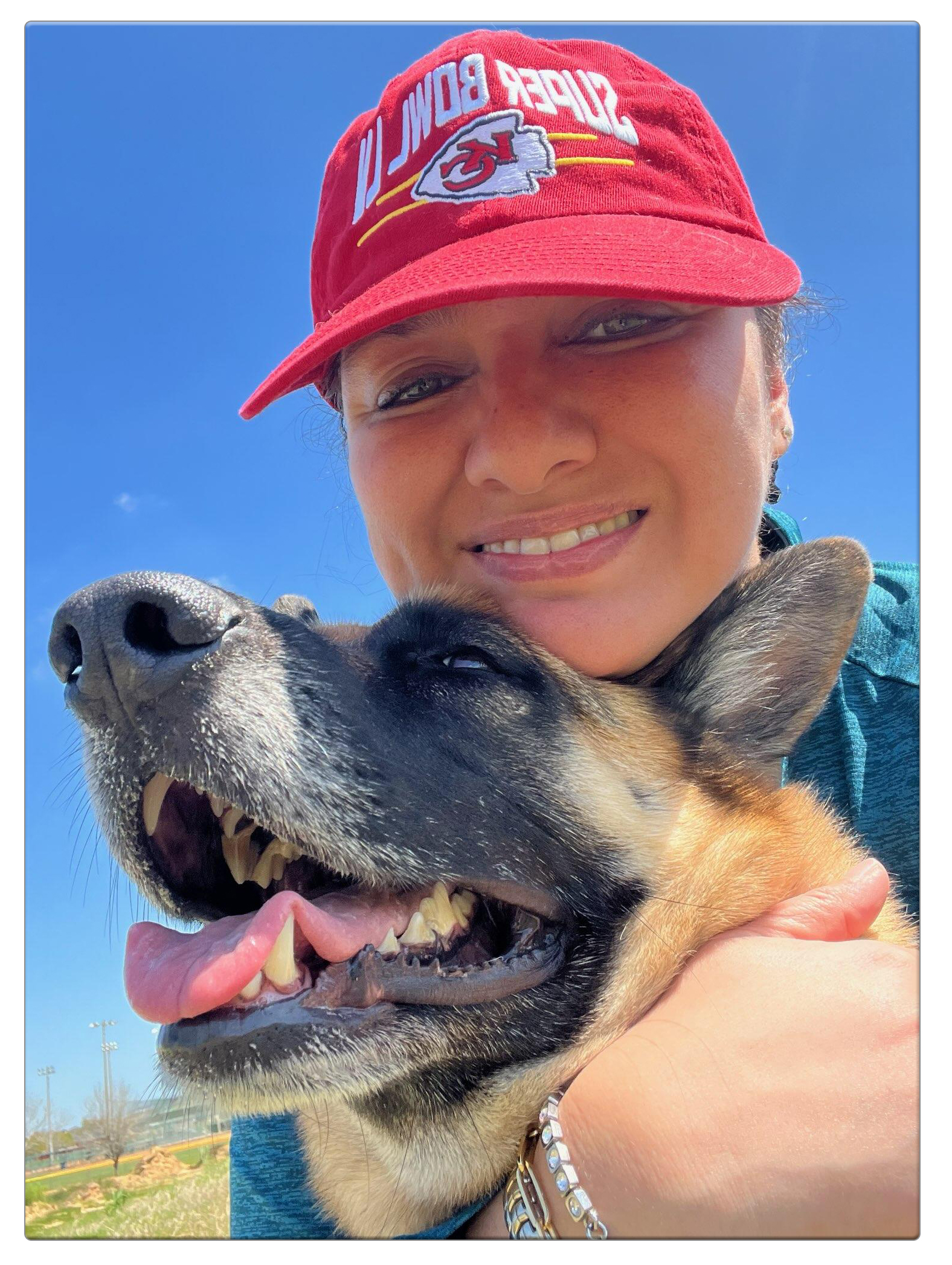 My Bio
Board Certified Family Physician
Dr.Zohra Siddiqi graduated from the University of Health Sciences and Pharmacy: School of Osteopathic Medicine in 1996. After completing her training and achieving board certification in family medicine in 1999 from Baylor College of Medicine, Dr.Siddiqi worked for the Kelsey Seybold group in the greater Houston area before ultimately opening, operating, and managing her own family practice clinic under the name Southwest Doctors. In 2011, motivated by the passion to prevent her patients from falling ill in the first place (remember this word: preventative), she rebranded and shifted her focus to supplement the overall health and wellbeing of her patients and their families - which included the implementation of an aggressively preventative style of practicing medicine. In 2017, Dr.Siddiqi underwent further extensive training to become board certified in Functional / Anti-aging medicine (remember preventative?). Since then, her main focus in serving the families of the Webster and surrounding communities has been to ensure that all families from the top down can worry less about ailments and disease, and focus more on an empowering lifestyle of high quality health.

To add to her accolades, Dr.Siddiqi is on staff as an associate clinical professor for medical students at Baylor College of Medicine and for physician assistant students at UTMB. Dr.Siddiqi has worked with numerous professional and amateur athletes keeping them in tip top performance shape. She treats infants, the elderly, and everyone in between.

When she isn't head over heels invested in the good health and wellbeing of her patients and their families, Dr.S enjoys quality walks with her 5.5 year old teenage minded German Shepherd - and on occasion just kidding, she tends to the needs of her 4 children (aged 18, 19, 22, and 25) doing her best to keep them optimally healthy and happy.

Dr.Siddiqi welcomes you and your families to enjoy the benefits of high quality preventative medicine with a great interest in preserving your youth from the inside AND out.
Providing professional & compassionate care. Need help now?
Call us for appointments (281) 724-1271. We accept Insurance, VISA, Mastercard, Check Card and CASH, NO CHECKS.
A $50 Fee is charged for all patients who do not give us 24 hours notice in the cancellation of their appointments
Make an Appointment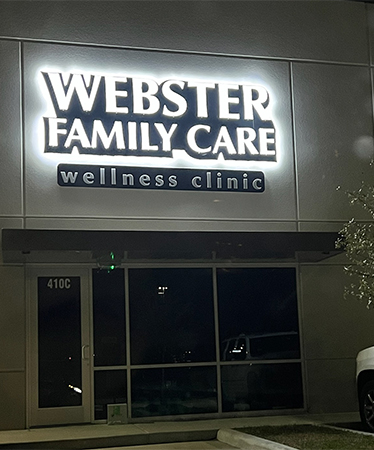 Our Address
410 Genesis, Suite-C
Webster, TX 77598